Hispanic Heritage Month is an annual celebration of the history and culture of the U.S. Latinx and Hispanic communities. The event, which spans from September 15 to October 15, commemorates how those communities have influenced and contributed to American society at large.
Hispanic Heritage Month initially began as a weeklong celebration in 1968 under President Lyndon Johnson. In 1988, President Ronald Reagan extend the week to a month, through October 15th, keeping September 15th as a start date because it coincides with the independence day of Honduras, El Salvador, Guatemala, Nicaragua, and Costa Rica. Mexico celebrates independance on the 16th, Chile on the 18th, and Belize on the 21st.
Read more on the National Hispanic Heritage Month website.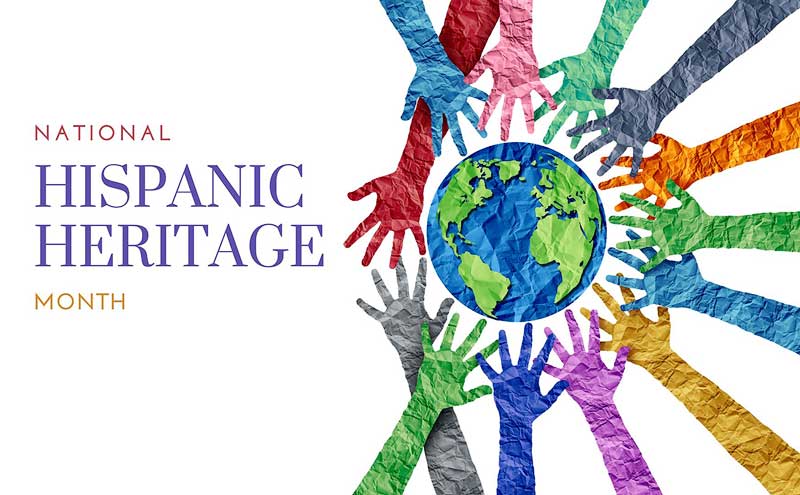 (Image from the Hispanic Outreach Center in Clearwater, Florida)